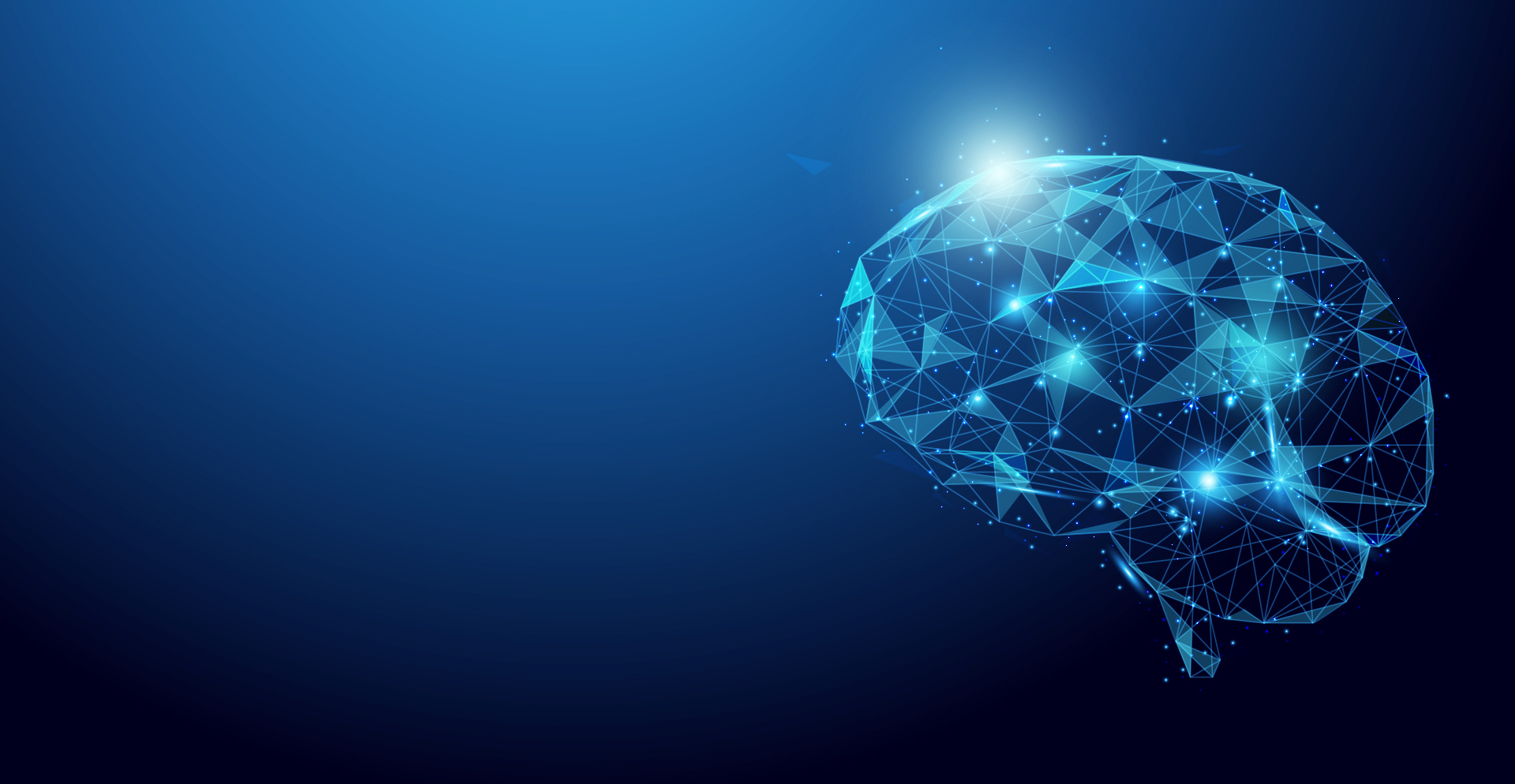 4 Decades of
Experience in
Treasury Solutions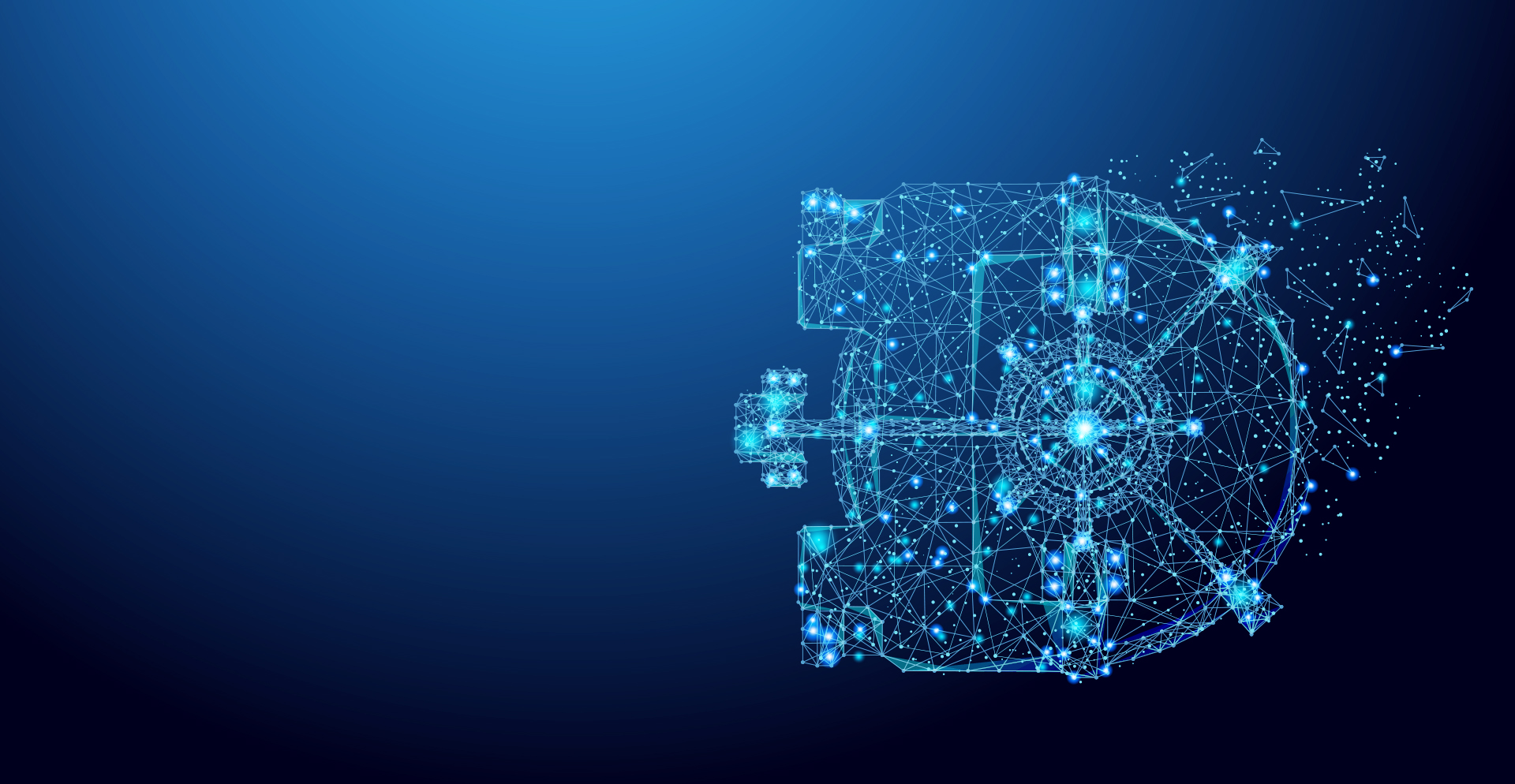 RPA4T
Robotics Process
Automation for Treasury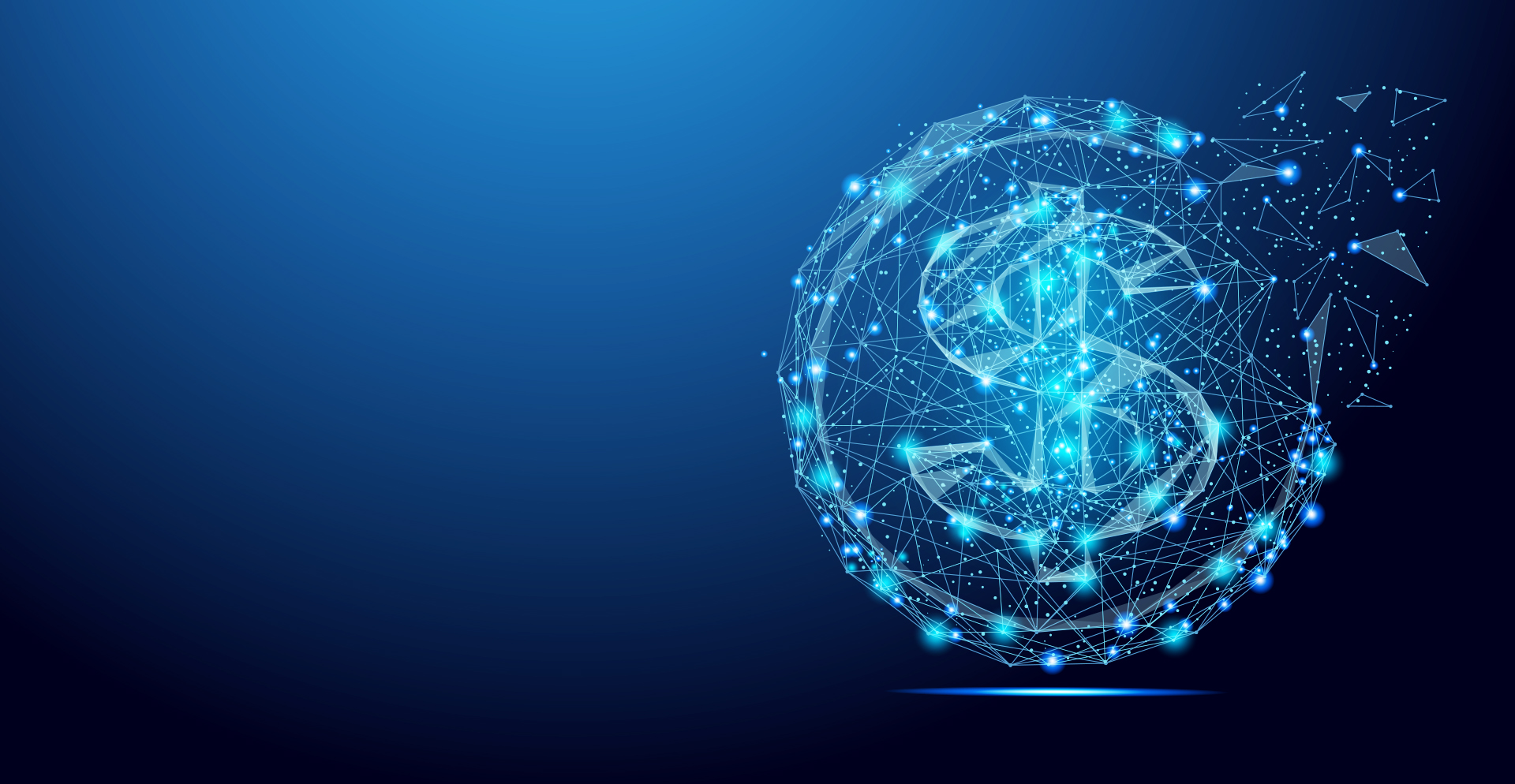 RTB
Real Time
Banking
DISCOVER
History of company and achievements
The three founders of Findroids bring over 4 decades of
Experience in Treasury Solutions.
Based on the technological capabilities available in the market and the momentum in treasury, we have
decided to establish a new fintech: Findroids. Findroids offers intelligent process automation solutions for large
corporates and global banks. We focus on building intuitive, intelligent & value adding products for treasury,
cash management and bank connectivity processes.
---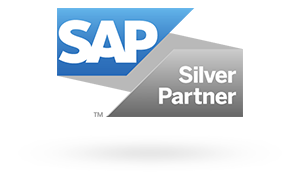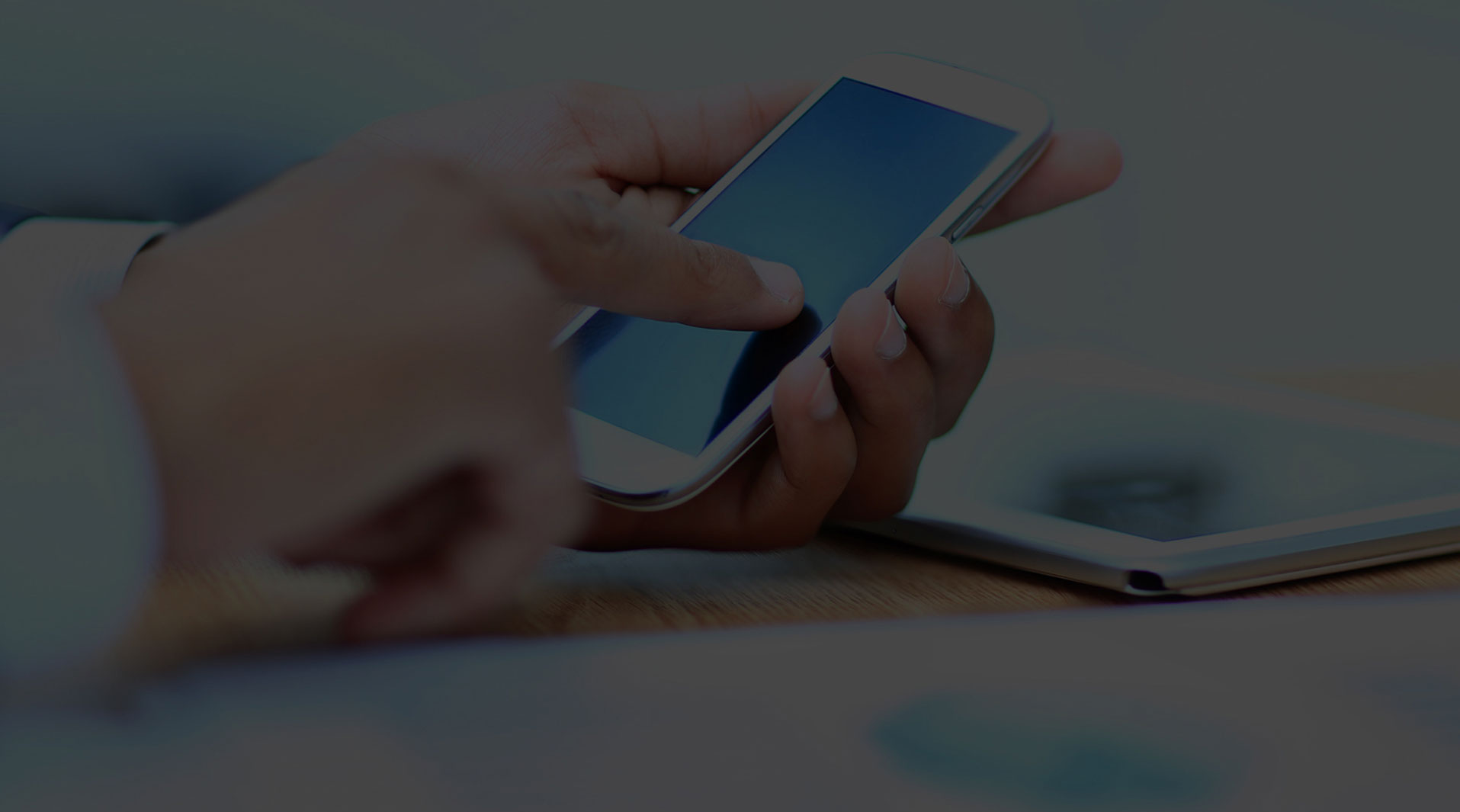 PRODUCTS

RPA4T

Robotics Process Automation for Treasury

Bring transparency, centralisation and automation into your hedging process while being in control of your policies.

Findroids' RPA4T will enable you to control hedging processes in Group Treasury as well as local treasury centres and entities. By ensuring a uniform approach throughout the company, RPA4T will support you reducing cost of actual hedging increasing your hedge effectiveness rate
Centralising your hedging process based on actual data in your ERP in addition to your own adjustments RPA4T provides the much needed decision support for striking the right hedging deals.
Automated workflow via your trading platform and back to your ERP
If you are interested in learning more about RPA4T, please contact our sales team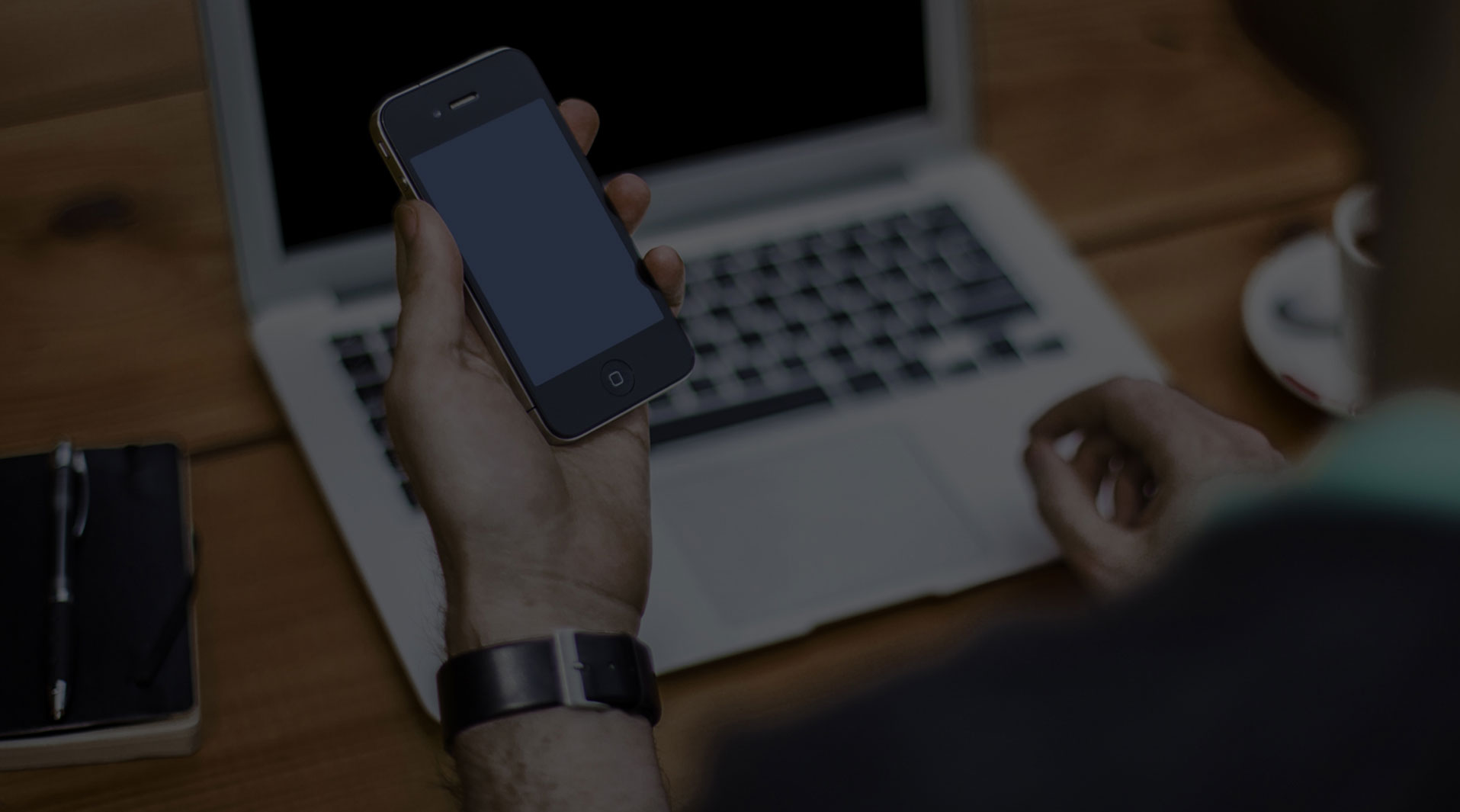 PRODUCTS

RTB

Real Time Banking

Connectivity components directly pluggable inside corporate ERP (Financials) - RTB enables seamless integration of ERP payment processes with banks in real time
Real time updates of data and data validation - RTB provides a new set of tools and possibilities within corporate banking and Treasury for optimization in daily cash management operations
If you are interested in learning more about RTB, please contact our sales team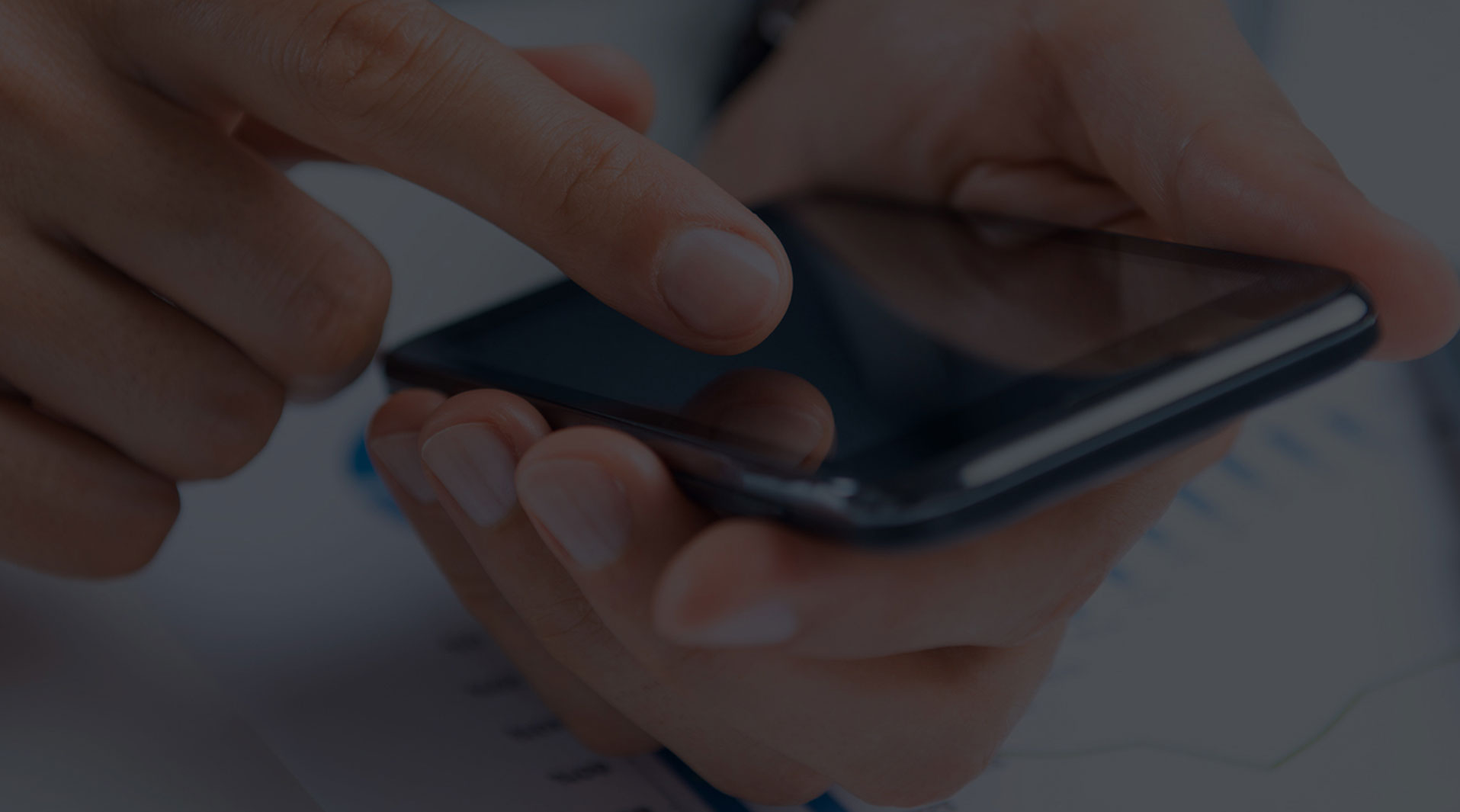 PRODUCTS

Pipeline
At Findroids business is the driver, and new ideas origins from actual business needs. Our products are developed because of a need - not to create one
Experiencing challenges first hand simply triggers us. If you are interested in learning more about our pipeline products within Automated Payment Run minimising rejections of payments, Automated Payment Reversals incl. automated posting and workflow, please contact us here
If you are interested in learning more about products in our pipeline, please contact our sales team
If you have a need, but unable to describe the cure to go with it, Findroids can help you bring it to life. We design and develop HANA and Fiori apps together with you – We take it all the way through testing and SAP certification until you are live.
Methodology For developing software it is very important to have a methodology implemented which can pave for efficient processes. SCRUM Development Methodology is the most widely preferred agile software development approach. At Findroids, we follow these 8 steps to ensure good customer and end user experiences throughout design, build, test and Go-Live/Production: Component Identification Components […]

GET IN TOUCH
FinDroids ApS
Vendersgade 28, 1. TV. DK-1363 Copenhagen,
Denmark
Phone : 0045 27 821 821
Email : ap@findroids.com
---

Interested in differentiating your business?
We are happy to help. Call us or email us for more details